Santa's Grotto presents
Padgett Bros are the largest Christmas Grotto Toy supplier in the country
Our customers include Shopping Centres, Theme Parks, Garden Centres, Heritage Museums and Railways, Supermarkets, County Councils, Marketing Companies, Hospices / Hospitals, Play centres, Schools /PTA's, basically anyone who had a Grotto, our presents were there.
Our elves and their advisors provide a complete wrapping service with your personal choice of over 1000 presents across age ranges including babies, toddlers, girls & boys and Unisex presents from birth to 14 years +. (We can even provide presents for OAP's / Care homes) The toys range from craft items, to dolls, cars, soft toys, games, kits role play toys & dress up, rattles and preschool toys
Padgett Bros are major importers of children's toys and gifts and supply amazing value for money, an unbeatable service and all our presents conform to the highest UK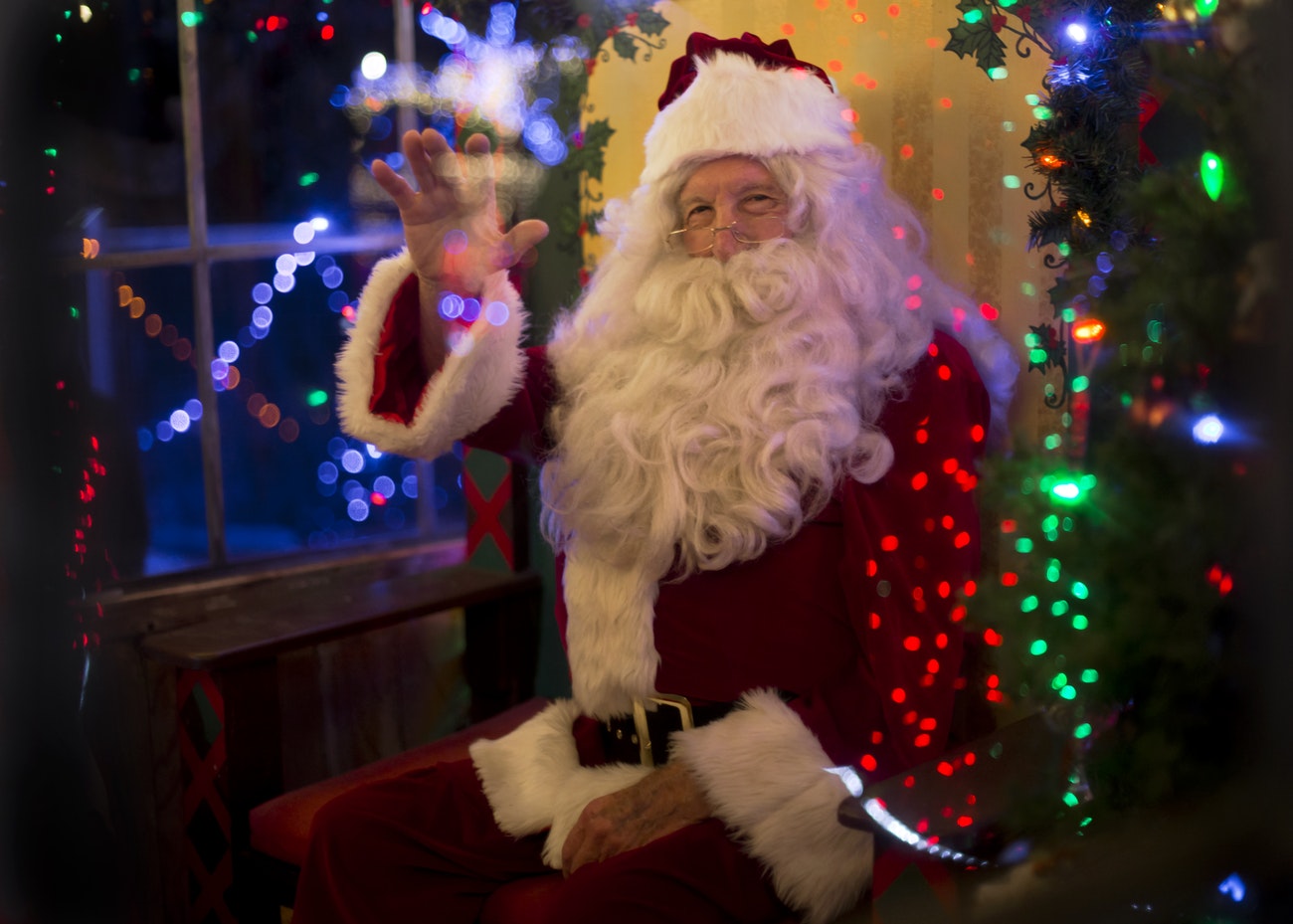 /EU safety standards. We can offer both wrapped and unwrapped Christmas gifts using quality children's gift wrap and can label to your specific requirements.
We also cater for every price point, from those ordering on a budget and to those wanting that little bit extra. So whatever your budget is and if you need a range of gifts for your Santa's Grotto this year look no further as we provide a personal touch for all your present needs.
Basically all you need to do is order the presents from us, sit back, relax and wait for us to deliver them straight to your Santa's Grotto (At a time and date to suit you) We also have a very fast turnaround on repeat orders on the run up to Christmas and can deliver right up to Christmas Eve.
Our customers come back year after year as our service is second to none.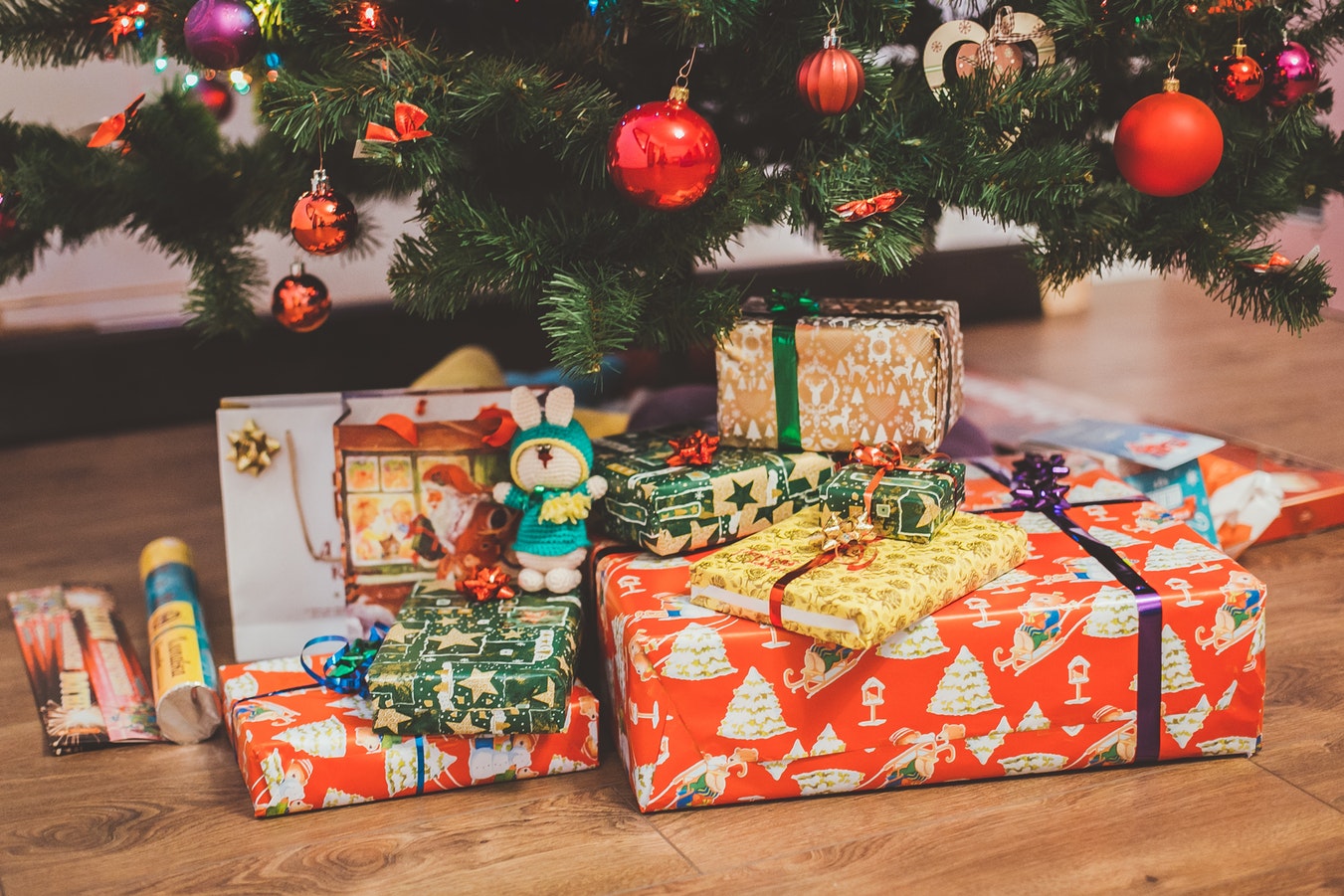 If you would like to register for an account, please submit an email to sop@padgettatoz.co.uk with the following information:
Account name

Contact name

Email address

Telephone number

Address and postcode
We will respond ASAP to your request for an account but it may be within the next working day.